Discover your healing place
You can feel better again
Life's challenges are growth opportunities, but it's difficult to do it alone.
Talk is not enough. Come discover how your body, your relationships, and your spiritual life can aid you on your path to wellness. Let's begin this healing journey together.
Schedule a free consultation now.
Phone
Location
200 Green St.
Suite 200
San Francisco, CA 94111
E-MAIL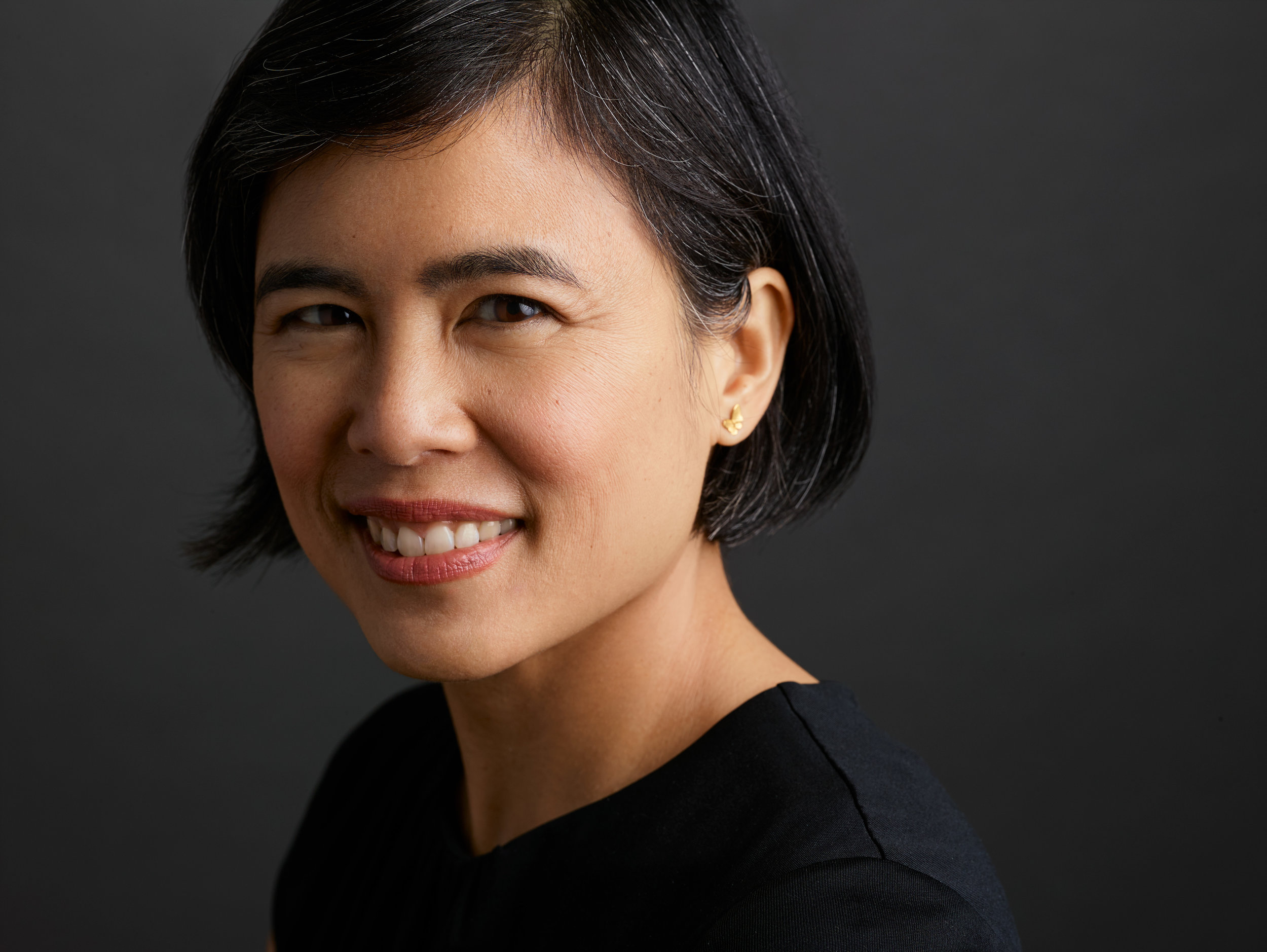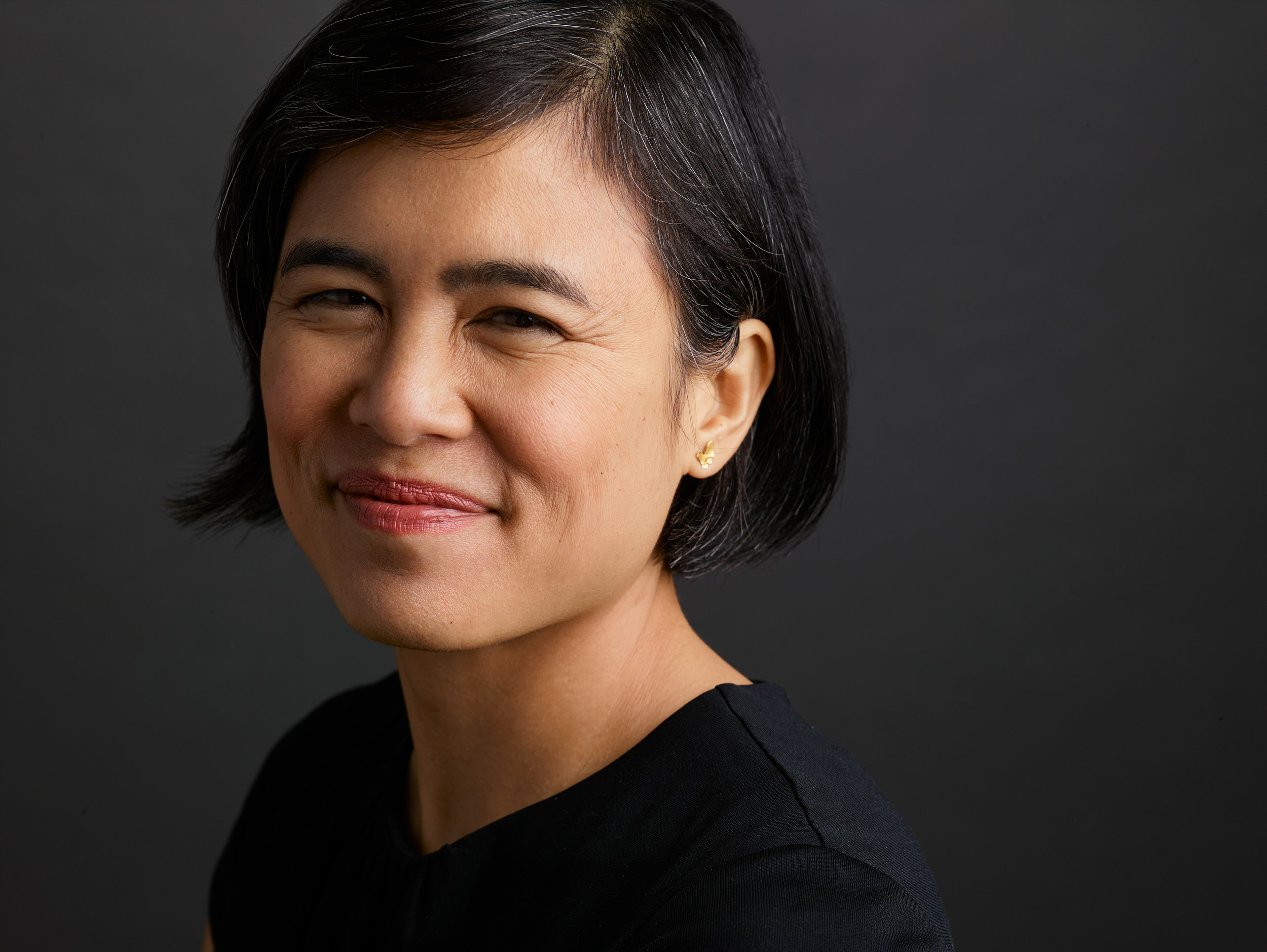 What clients have to say…
(All names have been changed to protect client confidentiality.)
FAQ's
1) What is your rate?
My rate is $200/50-minute session for individuals and $240/50-minute rate for couples and families. These are standard rates in San Francisco for a licensed mental health professional with 10+ years of experience. I have 19 years of experience in the field, including work at family therapy and addiction clinics. My expertise has garnered me speaking and teaching positions at professional psychology conferences, training institutes, and graduate schools.
Longer session fees are commensurate with time allotted.
2) Why aren't you on insurance panels?
Insurance company values and client values conflict. Clients want the best care for their money, while insurance companies want to spend the least amount of money per service. Insurance panels are a viable resource for individuals and families with financial hardship. The old adage applies in mental health as elsewhere in the marketplace: You get what you pay for.
The option that accounts for both quality and value is out-of-network reimbursements. Clients receive the highest quality care, and the insurance makes it affordable. Deductible amounts vary.
Here's how it works: Clients pay regular fees. I then provide them with a statement to submit to their insurance. Insurance reimburses them a percentage of the cost. With this option, savvy consumers take advantage of their employee benefits and receive the expert care they deserve.
3) What is the frequency of treatment?
In the mental health profession, standard of care is weekly. Studies show that in order for therapy to be effective, clients must engage in it once a week. My 19 years of experience has corroborated this finding. If you're results-driven, weekly counseling is the recommendation.
4) Is online counseling as effective as in-person counseling?
My experience has shown that this varies upon the person and the issue we're addressing. Online counseling is a viable alternative for people with heavy travel schedules or for those not located in San Francisco. Video platforms such as Zoom allow for continuity of care. As stated before, standard of care is weekly at the minimum for best results.
5) How does your training and experience match my issues?
In my 19 years of practice, I've helped clients with the following issues:
Social skills

Relational/marital conflict

Work performance

Anxiety

Sex and intimacy

Trauma recovery

Addiction recovery

Grief

Life transition: new job, new baby, relocation, job loss

Coming out

Chronic pain

Depression

Cultural identity

Adults with childhood abuse
I didn't list personal growth, because that's the outcome of good therapy, no matter the issue.
5) Are you LGBTQ-friendly?
Absolutely. My office is in San Francisco, because respect and celebration of diversity is a core value of mine. I strive to create a safe space for all my clients and am well positioned to address the effects of systemic oppression on mental health.
6) How do you work?
Mindfulness is a cornerstone tool in my practice. I'm an active presence in your therapy, equipping you with new tools for mastery. I've spent 6 years in post graduate studies earning my advanced certification in Sensorimotor Psychotherapy. It's a modality rooted in neuroscience and attachment theories. I'm currently enrolled in a 3-year certification program for Somatic Experiencing and I've completed my training in EMDR.
A unique competence is my 25- year background in Zen meditation. In 2017, I completed a month-long training at a Zen monastery in Okayama, Japan. I also embody 15 years of experience teaching yoga and 22 years of practice. In 2015, I completed a 4-year training in the Feldenkrais method.
Continuing education is a core value of mine, and that adds up to more impact, better value, and results for my clients.
7) What's the name of your dog?
Uncle Fred the Shih-Tzu is my co-therapist. He is there to give you petting opportunities and emotional support. He is hypo-allergenic and friendly. Please let me know if dogs are an issue for you.
8) Your question not listed here?
Schedule a free phone chat to ask all of your questions. If you're shy, email works too.